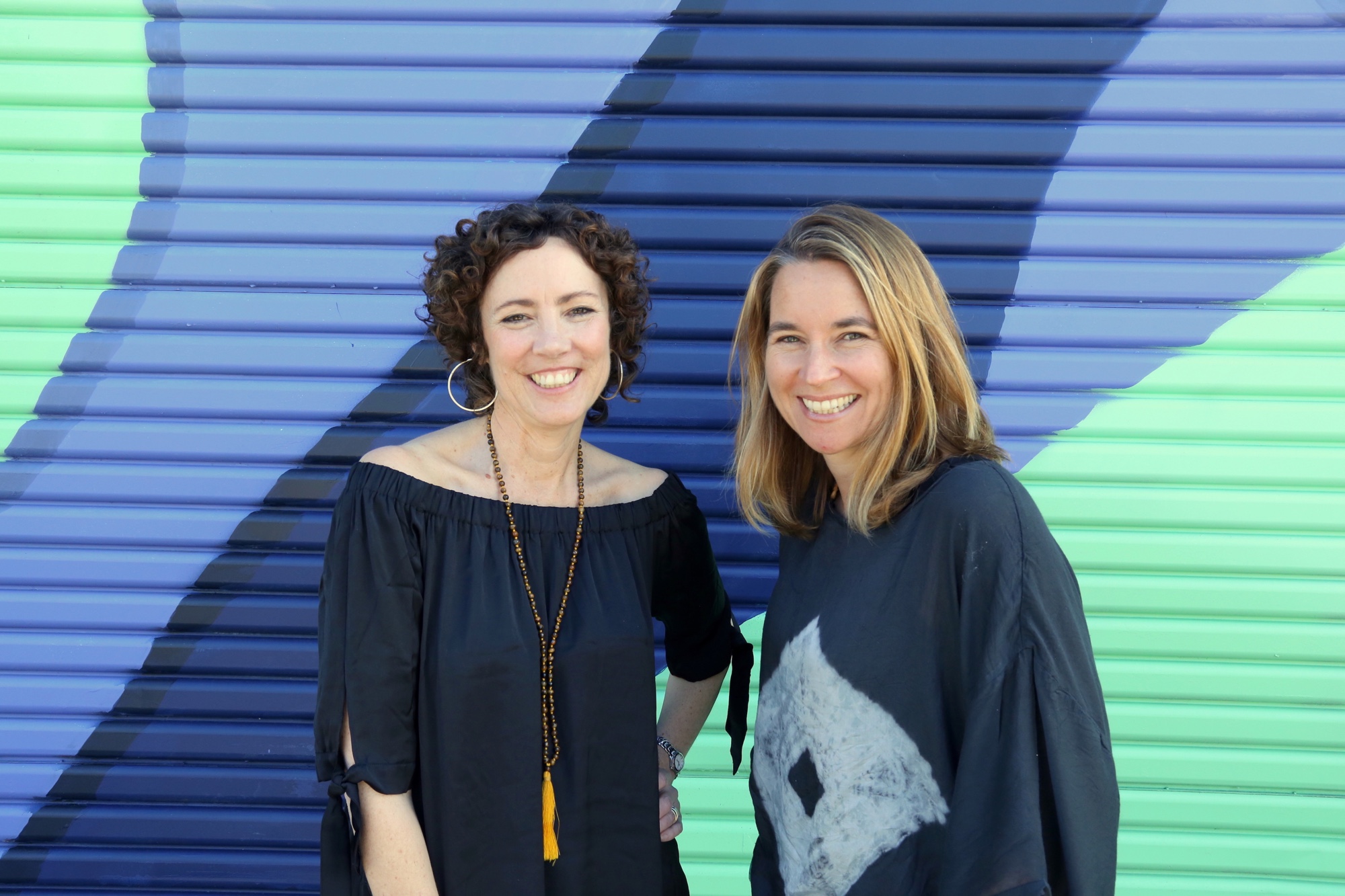 Hi, we're Aleeta and Suzie, two Newcastle locals who love all things creative. We believe taking time to explore ideas, learn something new, and meet inspiring people is the way to go.
Our idea started simply with a conversation in the park when our kids were in primary school. With 20+ years experience in publishing, communications and not-for-profit we set up Unload, a creative writing programme running in schools in the Newcastle area.
5 years on, we have decided to jump in the deep end (brave or crazy unknown at this point) and set up a permanent space where workshops can be run in different creative formats. Our focus is much the same as when we first started, we believe playfulness and experimentation are key to creative happiness.
We love our Newcastle community which is why we are set up as a social business enterprise. Our profits go back into our local community to fund social impact programmes.